Quality, Health, and Safety
Supporting pharmacies with customized service solutions is our priority. From importing and testing to packaging, labeling, and shipping, we offer a number of different full-service solutions with a focus on quality, health, and safety.

Each service that we provide to our clients is backed by efficiency and the highest industry service standards. No different from our API products, quality control is assured through each of our service offerings, every step of the way.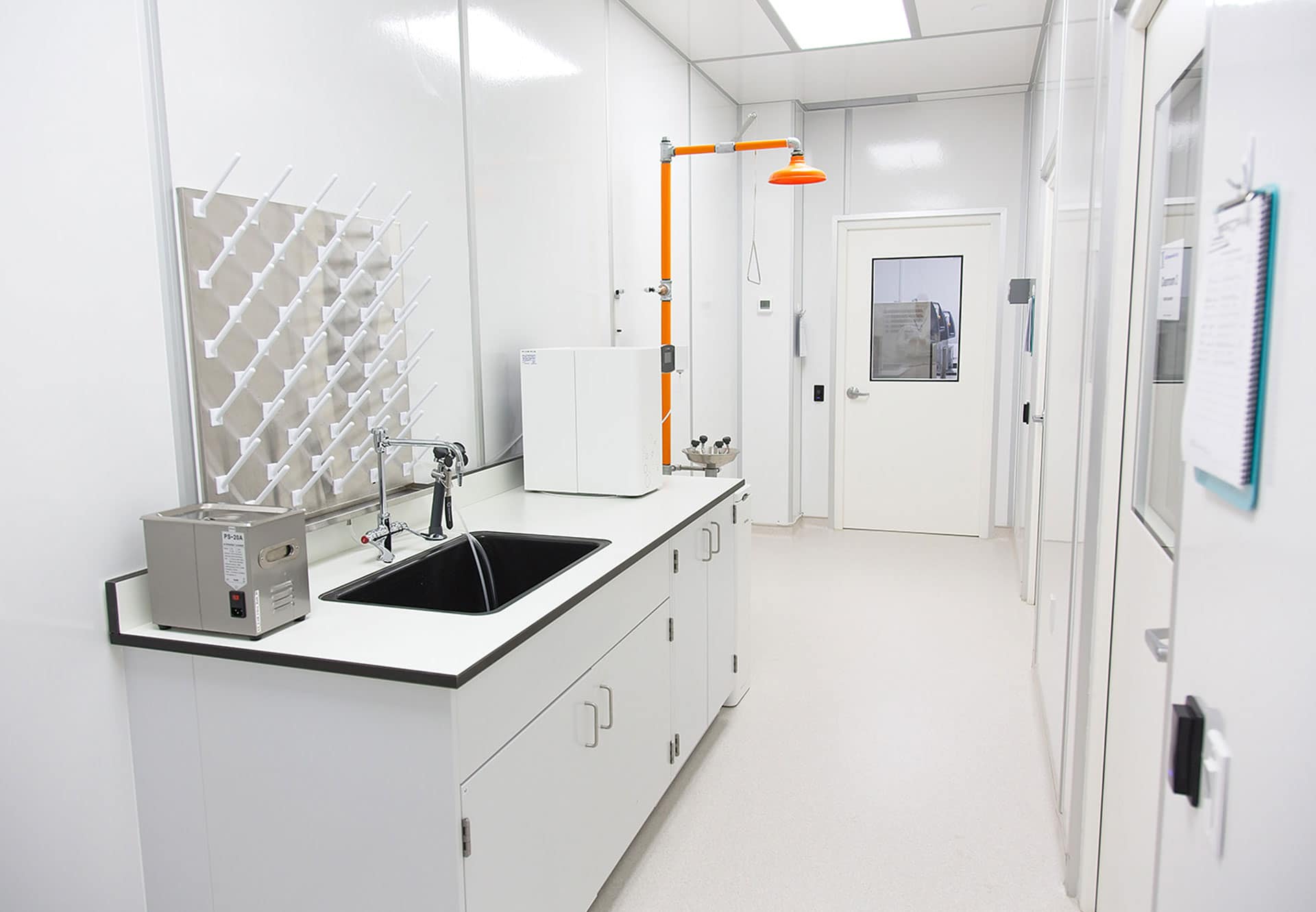 State-of-the-art
Our testing facilities are equipped with state-of-the-art laboratory tools in order to be able to provide value to our clients when it comes to product testing, consulting, and research & development services. Each product we test is passed through our quality control process to ensure the highest quality standards.

We are also able to provide our clients with product repackaging services for public distribution; strictly monitored and documented every step of the way, and always done in our clean rooms to avoid the risk of any contamination.
Relabeling Services
AX Pharmaceutical Corp. also offers relabeling services. We understand the importance of accurate and compliant labeling, and we always ensure that all labels follow regulations set out by both Health Canada and the FDA.

We're always here to best support our customers in the ways they need us to. We pride ourselves on customized solutions because there is no one-size-fits-all approach. We offer in-house consulting services to help identify your specific needs, investigate Out of Specifications, and develop personalized solutions that better support your needs.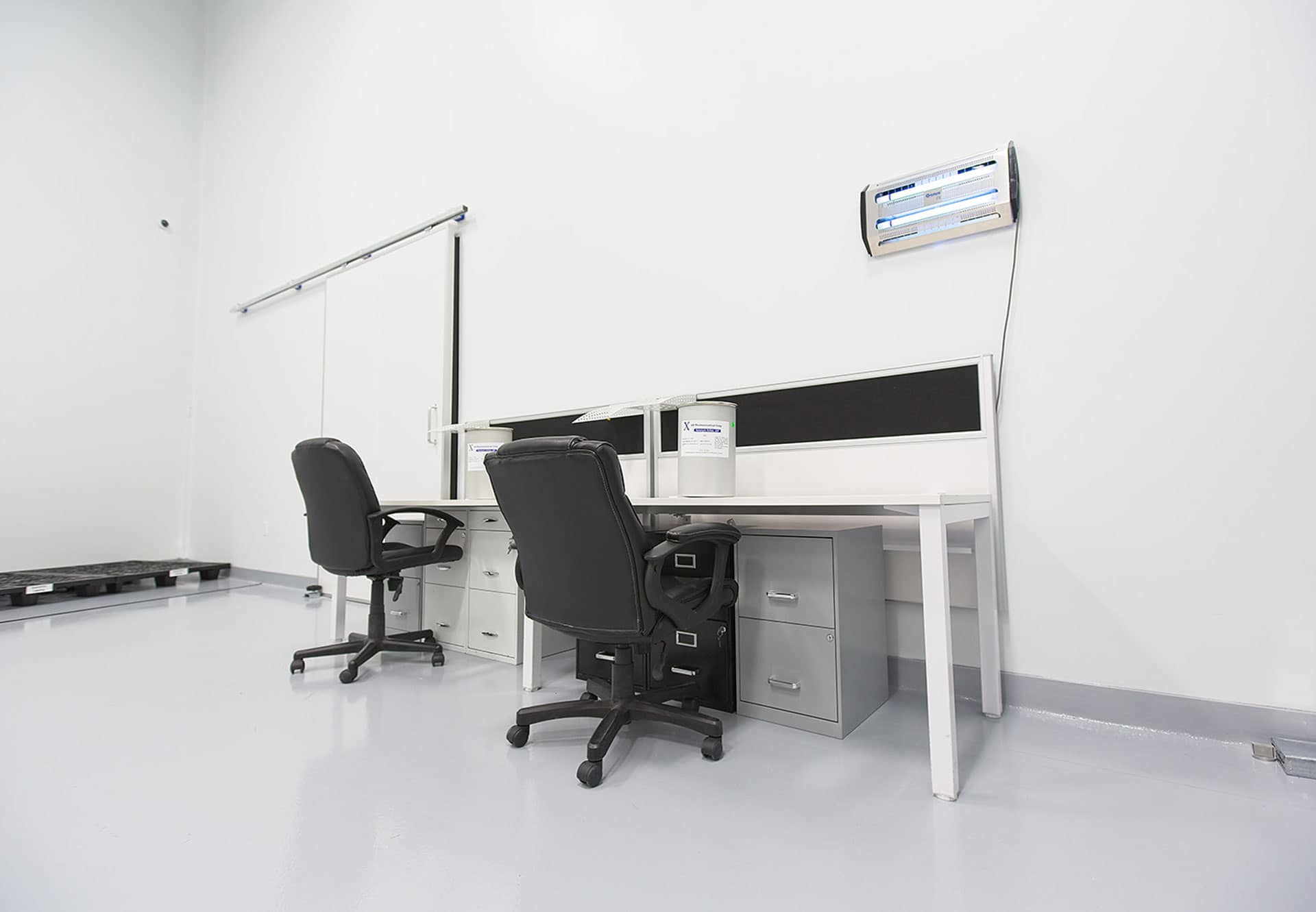 High-Quality Services
We are here to help meet your needs, and service you safely and efficiently to always product a high-quality outcome you can be proud of.

You can learn more about each of the services we offer here:
Please contact us to discuss your specific needs, or with any questions you may have.