Pharmaceutical Product Relabeling
Compliant Relabeling Services for Active Pharmaceutical Ingredients (APIs)
At AX Pharmaceutical Corp, we understand the importance of clear, accurate and compliant labeling procedures to ensure the safety and integrity of our APIs.

As Health Canada recommends that manufacturers label their shipping cartons with a required set of information (e.g., brand name, common or proper name, strength, manufacturers/sponsor's name and Drug Identification Number), our company has implemented detailed procedures, strict monitoring and documentation requirements to maintain a caliber of service our customers deserve.
Quality
From manufacturers and materials to processes and customer service, we are dedicated to providing high-quality solutions in all that we do.
Transparency
Since 2013, AX Pharmaceutical Corp has been widely recognized for our commitment to safety, transparency and long-term pharmaceutical solutions.
Integrity
In an ongoing effort to uphold data integrity, our state-of-the-art facilities are regulated, registered and audited by Health Canada and the FDA.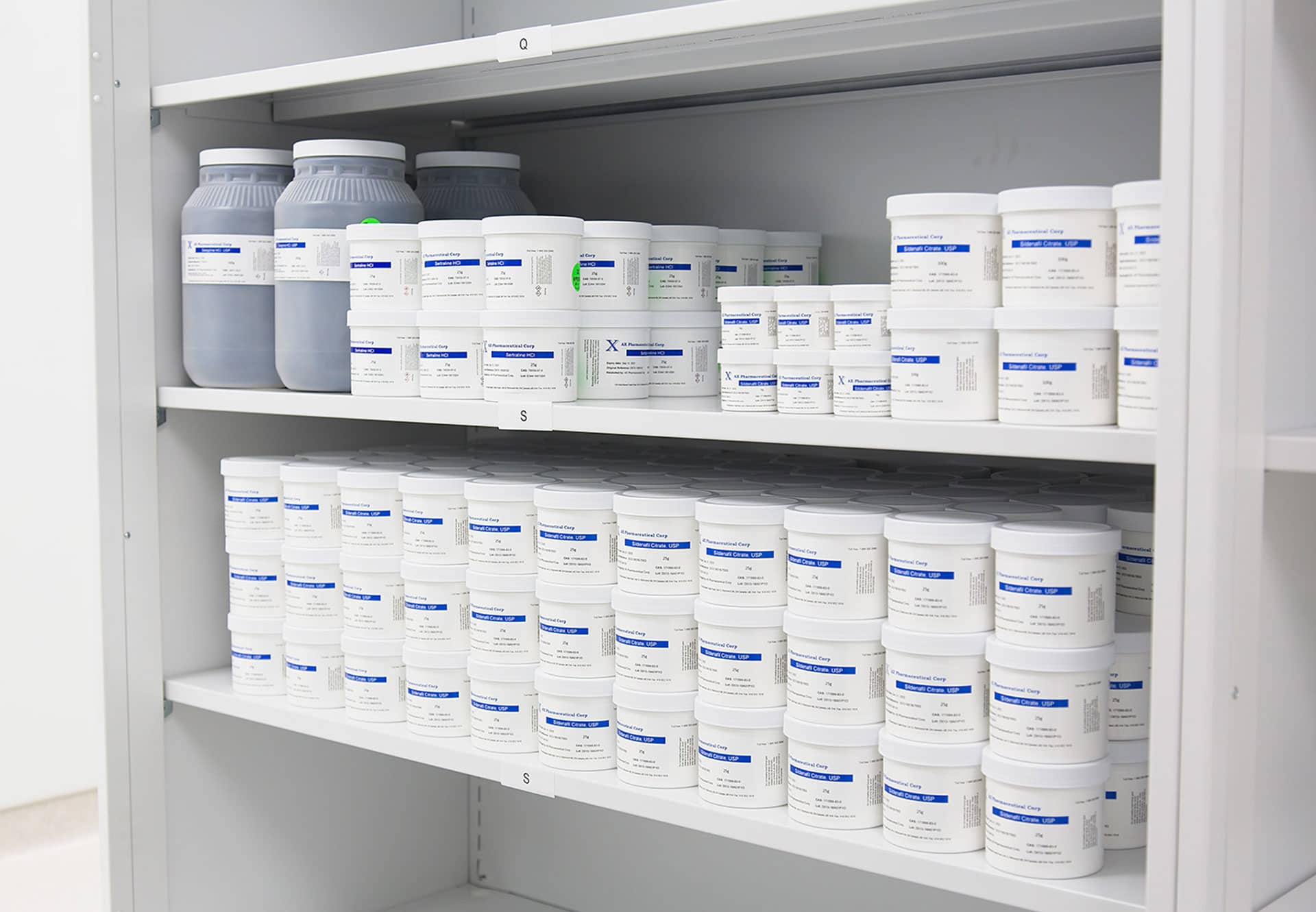 Product Labeling Solutions
At AX Pharmaceutical Corp, we provide customized solutions in pharmaceutical products, product relabeling, pharmaceutical repackaging, consulting and quality testing services to manufacturers, pharmacies and compounding facilities all around the world.

With a full-service approach, we pride ourselves as a centralized resource to the quality and integrity of our healthcare systems.
Commitment to Safety
Labeling our active pharmaceutical ingredients (APIs) with accuracy and integrity is a responsibility that we never take lightly.

With a commitment to quality and safety, our relabeling services can be performed alongside repackaging from inside our Biosafety Cabinet, or using an alternative on-site quarantine location where they will then be inspected by both QC and QA departments for accuracy.
Quality Assurance, Guaranteed
Our pharmaceutical relabeling procedures are carefully inspected by our Quality Assurance (QA) department by referencing our quality assuring Repackaging Batch Record Form.

By closely reviewing the general information on the labels, the quality of the product packaging and the condition of the room used, our specialists work hand-in-hand to provide high-quality materials to the patients that need them.
Relabeling High-Quality APIs with Safety in Mind.
At AX Pharmaceutical Corp, we strive to provide the highest caliber in pharmaceutical products and services to our valued customers worldwide.

From manufacturing and testing to packaging and shipping, we are committed to the trusted, uninterrupted and affordable access to high-quality APIs that our communities can rely on.

If you are interested in learning more about our products, services and/or relabeling processes — our licensed specialists would be happy to address your inquiries within the next 24 hours.

Explore integrity with personalized solutions.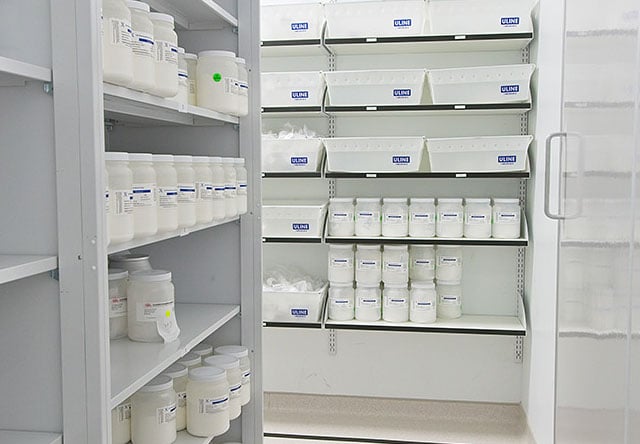 Find a Product
With a wide variety of high-quality APIs, our advanced inventory systems allow us to manage and maintain next-day-delivery standards for the convenience of our valued customers.

Looking for a product? Browse through our wide-variety of raw materials and fine chemicals for both human and veterinary use. If a product you seek is not currently on our list, please contact us and we will strive to source it from our qualified vendors and manufacturers.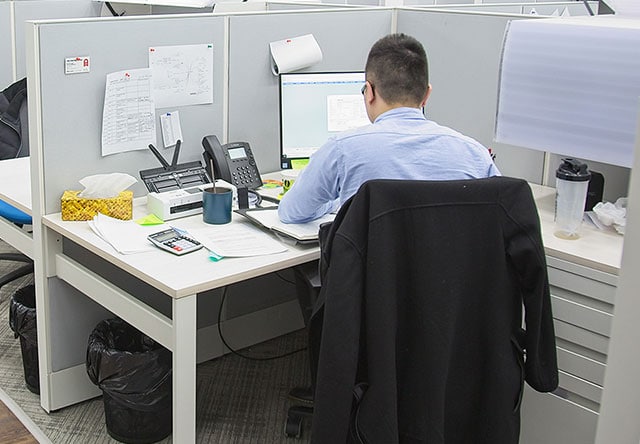 Speak to One of Our Specialists
Are you a pharmacist or pharmacy owner? Speak with one of our licensed specialists to identify your unique business requirements, considerations and financing needs - obligation-free!

With safety and quality in mind, we pride ourselves on delivering customized pharmaceutical solutions to customers worldwide
Become a Customer
Access. Integrity. Support.

With access to our online portal, our customers are connected to a global selection of raw materials where they can order, track and review their purchase history at any time.

From ongoing support and fast-deliveries to competitive pricing and quality assurance - we are committed to providing uninterrupted access to high-quality APIs.